❝Lottie❞
Nature Spirit
Rosey Cheeked Spirit
(This Character Belongs to
Sherlock
)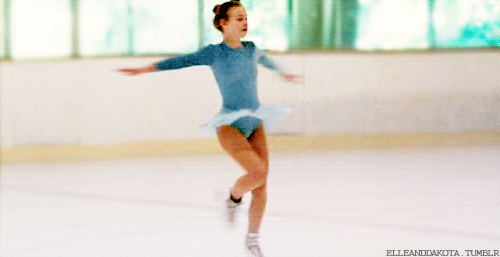 Lottie Welsh was born into a poor family in a hovel in a bad part of London. She was the seventh child of 11. Eating very little in her life, she was often sick. Aged six, she was forced to work in the work house, which only made her sicker. The fumes made her cough, the long work hours gave her little to no time to rest, and the wages were low. It was dangerous, but she was forced to work.
She was lucky for a while. However, one day whilst working on a machine her dress got caught. As it started to pull her, she screamed for help but there was no one who would. Stopping the machine was the only possible way and that would cost them their jobs and possibly their lives, and their families. She was killed immediately.
Pluto noticed her suffering. Her younger brother Edmund Welsh was his child, and he had always been...odd. Everyone else called him insane when he saw monsters and only Lottie believed him, always comforting him. She had been there when he was attacked by his first monster. She had managed to get them both to safety. Pluto was grateful for this, and told her he would give her one thing. She'd always loved flowers, and had heard of nature nymphs in Roman mythology. He got Prosperina to turn her into a rose spirit, and she did so. They sent her straight to camp.
Hometown
London, England

---

Type of Childhood
Sad

---
Mother
Kate Welsh

---

Father
Samuel Welsh

---
Relationship Status
Single

---

Nicknames
Lot

---

Sign
Scorpio ♏
Meaning of Sign
Element = Water


Ruling Planet = Pluto
Symbol = Scorpian
Birth Stone = Topaz

---

Current Location
Camp Jupiter

---

Pets
None

---

Likes
Flowers

---

Hobbies
Gardening
Skills
Anything connected to her powers

---

Weapon
Powers

---

Strengths
Defensive

---

Weaknesses
Offensive

---
Ad blocker interference detected!
Wikia is a free-to-use site that makes money from advertising. We have a modified experience for viewers using ad blockers

Wikia is not accessible if you've made further modifications. Remove the custom ad blocker rule(s) and the page will load as expected.